About Us
Arizona Business Attorneys Who Know How to Win with More Than 50 Years of Combined Experience
Wallin Hester, PLC, is a business law firm with offices in Gilbert, AZ, Las Vegas, NV, and Lehi, UT. Our business attorneys effectively serve local and national clients throughout Arizona, Utah, and Nevada.
We pride ourselves on our skill and experience in complex litigation, business transactions, and arbitrations. Our Arizona business attorneys have represented companies in transactions of all sizes and recovered millions of dollars in cases ranging from business disputes to breach of contract. At the same time, the Firm has successfully defended individuals and businesses from lawsuits seeking millions of dollars in damages.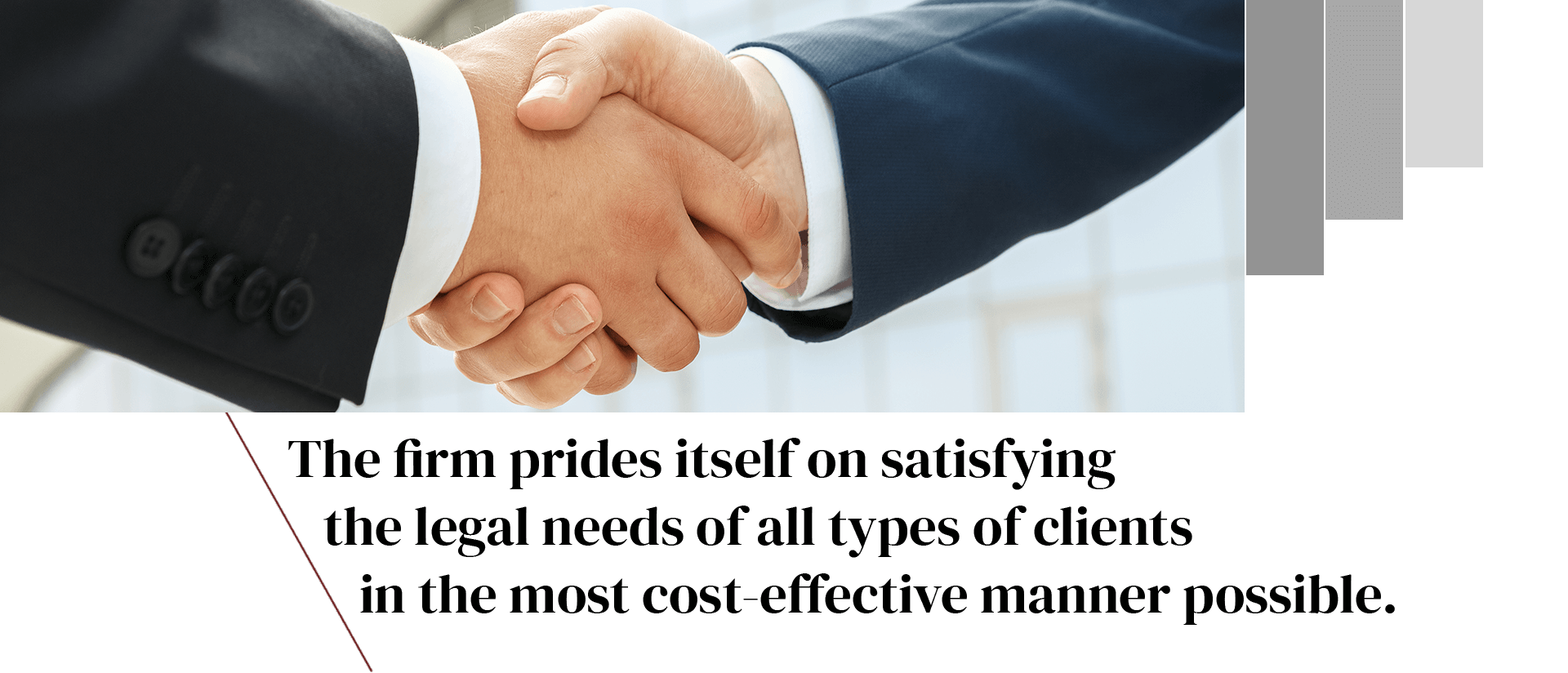 Legal Disclaimer
Wallin Hester PLC assumes no responsibility for the accuracy or timeliness of any information provided herein. The information contained herein is for information purposes only and is not legal advice or a substitute for legal counsel.
This information is not intended to create, and receipt of it does not constitute, an attorney-client relationship. While we would like to hear from you, we cannot represent you until we know that doing so will not create a conflict of interest. Accordingly, do not use any of the supplied e-mail interfaces to send us any confidential information until you speak with one of our attorneys and receive our authorization to send that information to us.
Some of the content on this site is considered Attorney Advertising under the laws of certain states. Prior results do not guarantee a similar outcome.